High quality chip: LED brand chip, advanced packaging technology, high brightness, no dark area, long life, high color rendering.
High luminous efficiency: Our LED neon strip products are all made of high brightness lamp beads, with uniform luminous, soft and non-blinding, and the luminous value can reach 90-92LM.
Humanized design can be cut: three light beads a circuit, can be cut, convenient for various needs of installation, reduce material waste.
Can be folded and bent at will, not easy to break: can be folded and bent at will, and not easy to break, to protect the current.
Original resistor: the resistor designed for the lamp strip, small size, strong stability
Epistar/Sanan lamp beads: using high quality 2835 lamp beads, high brightness, low light decay, life time up to 15000 hours
Double-sided FPC board
FPC board: made of double-sided extension copper, stronger conductivity, good heat dissipation performance.
Cutting mark: 120 lights per meter, every 3 lights 1 resistance (2.5cm) a cutout, to avoid or other waste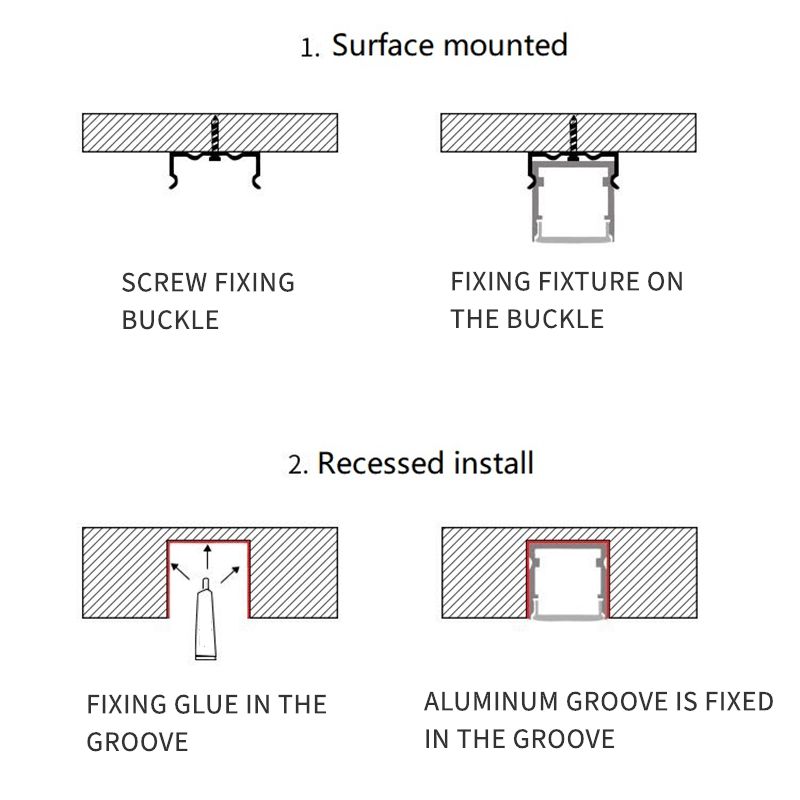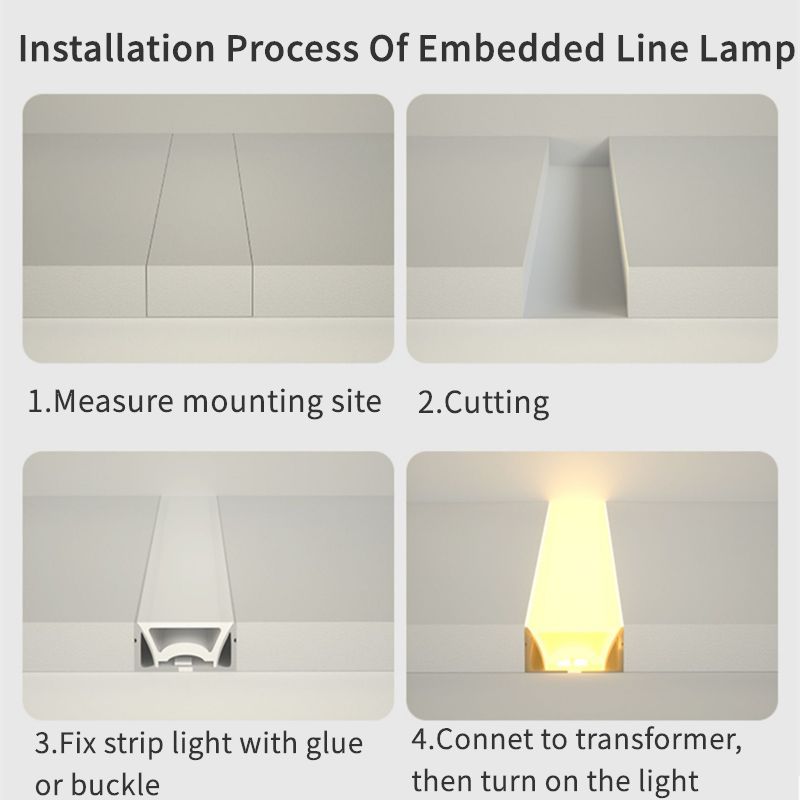 Q1: Can ZBL LED light strips be cut and soldered?
Yes. You can easily cut and solder ZBL LED ribbon lights. Make sure to cut along the copper connections so as to not damage any essential component of the strip. Remove the silicone covering to solder two tapes together. You can easily connect light strips using LED light strip connectors.
Q2: How do I install LED tape light?
Installing flexible LED ribbon lights is very easy. All you have to do is take off the protective tape from the adhesives at the back of each light strip and stick the strip in place. Rigid LED lights can be mounted through the mounting clips provided. You can also use Led Aluminium profiles to safely mount your LED light strips.
Q3: How are ZBL LED light strips better than the rest?
ZBL LED light strips stand out from the rest because they perform better and last longer. We house a wide variety of LED ribbon lights. In addition, we offer full LED light strip customization. We also provide LED controllers, power supply, connectors, profiles, and more. This makes us a one-window solution to all your lighting needs.
Q4: Does ZBL manufacture its own LED strip lights or are you a reseller?
ZBL manufacturer's our own light LED strips. We have a meticulous LED light strip manufacturing process that helps us control each aspect of the light tape. This means we can design bespoke LED tape lights that cater to your exact lighting needs. We also do bulk LED light strip orders so you can light your entire project without any hassle.
Q5: What kind of quality control tests do you use on your LED tape lights?
At ZBL, we put quality above all else. That is the reason why we have dedicated quality tests at the end of each stage in the LED tape light manufacturing process. These tests vary from general inspection to performance gauges. Here is a list of quality control tests we perform:
LEDs Testing
PCB Solder Paste Thickness Testing
Power-on Testing (after SMT welding)
High & Low-Temperature Testing
Salty Water Testing
Humidity Testing
Tape Stickiness Detection
Aging Test
Integrating Sphere Testing